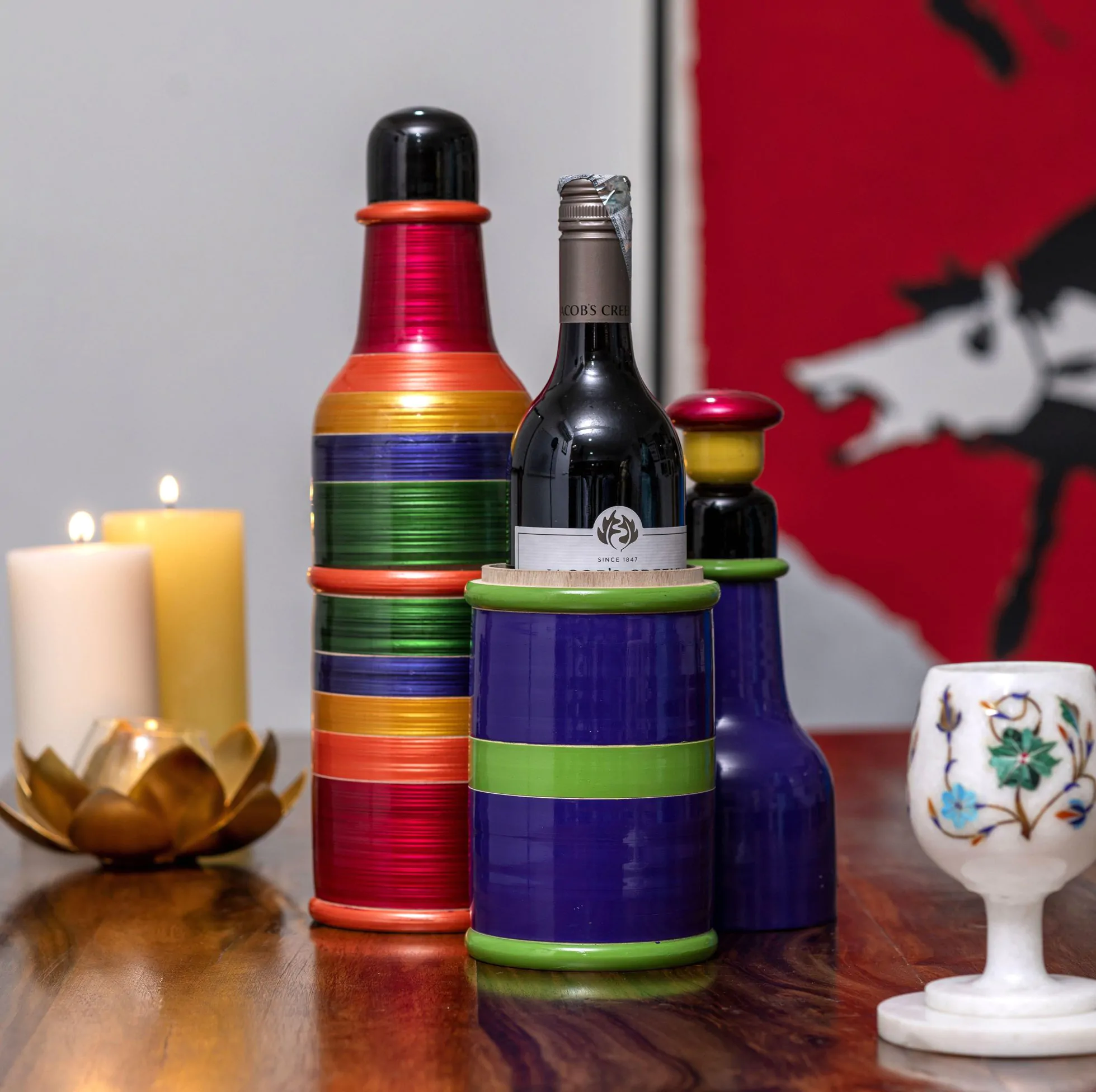 Chain of Celebration 2020
The year 2020 has been categorised as unprecedented times by all. But an act as simple as lightning a candle, brims our hearts with love.
On behalf of our artisans, we bring to you the 'Chain of Celebrations Collection' for the year 2020. This collection is a tribute to our diverse heritage and soulful artistry of Indian craftsmen, a community that has been hugely impacted by COVID. This collection is to celebrate them and for their sustainable livelihood.
We at Haath Ka Bana, look forward to your continued patronage to rebuild our community. Let us together step forward to celebrate and bring light and cheers to lives of many.
Decor
Let festivities come home!
With the festive season knocking your door, it's time to adorn your living space with our exquisite Haath Ka Bana Décor Collection.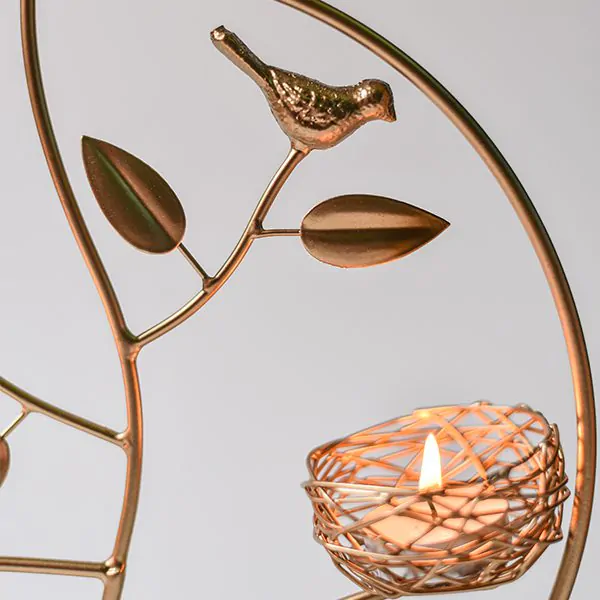 T Lights
Stay traditional yet contemporary
A splendid curation of handcrafted t-light holders which embody the mood and grace of the season. Featuring Moradabad metal works, Khurja Ceramic, exquisite Kashmiri Papier Mache
Wellness
Because there is no other way about it!
At a time when so many of us are house bound, Haath Ka Bana brings the goodness of Copper and rejuvenating aromatherapy for you and fragrances for your homes to keep you healthy and calm.
Customers Speak
Ankita Chakravarti
The masks only look beautiful but they are also very comfortable to wear. I had it on for hours and didn't feel uncomfortable for even a second. These guys delivered them real fast and charged peanuts for these wonderful ikkat masks! Thank you once again guys. Keep up the good work.
Hema Jiwnani
For a walk after ages. "Haath Ka Bana" Thank you for these super comfortable masks.
Tanya
Tired of wearing the boring black and blue masks? Order these ikkat masks from Haath Ka Bana. They are super comfortable and very reasonably priced!